We feed and grow much more than cattle, that's why we're dedicated to a higher standard of teamwork. Every Cobalt Cattle employee plays a vital role in ensuring our team is reliable and strong. Together we care, feed and grow all kinds.
Pen Rider
Owning a tight bond with our cattle and horses, our pen riders instinctively understand animals and their needs. Their observation and intuition keep our feedyards organized and animals properly cared for. Cobalt Cattle pen riders decide when cattle need extra care and ensure our cattle are humanely raised with respect and empathy.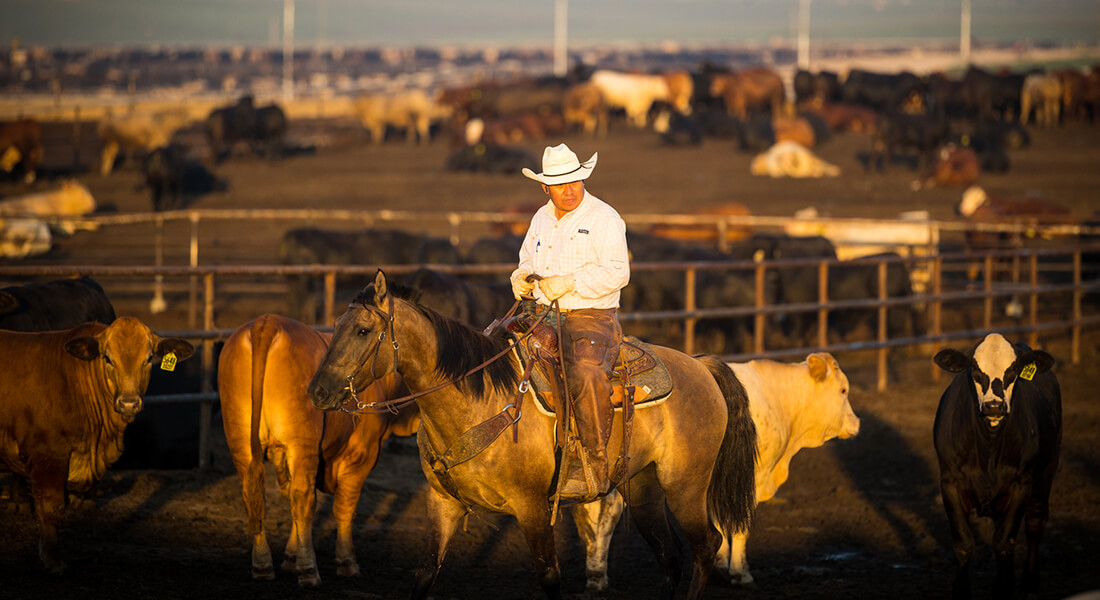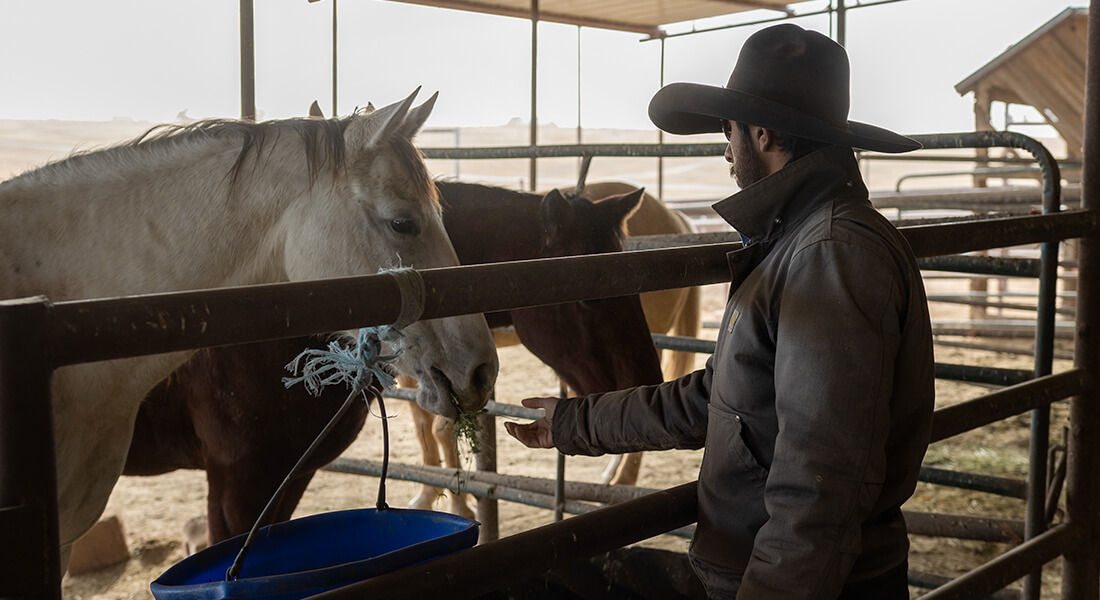 Feed Truck Driver
Providers of nourishment and sustenance necessary for growth, Cobalt Cattle feed truck drivers are responsible for safe and efficient feed delivery to our animals. Possessing a keen attention to detail and technical dexterity, they provide precise feed rations to cattle exactly when and where it is needed.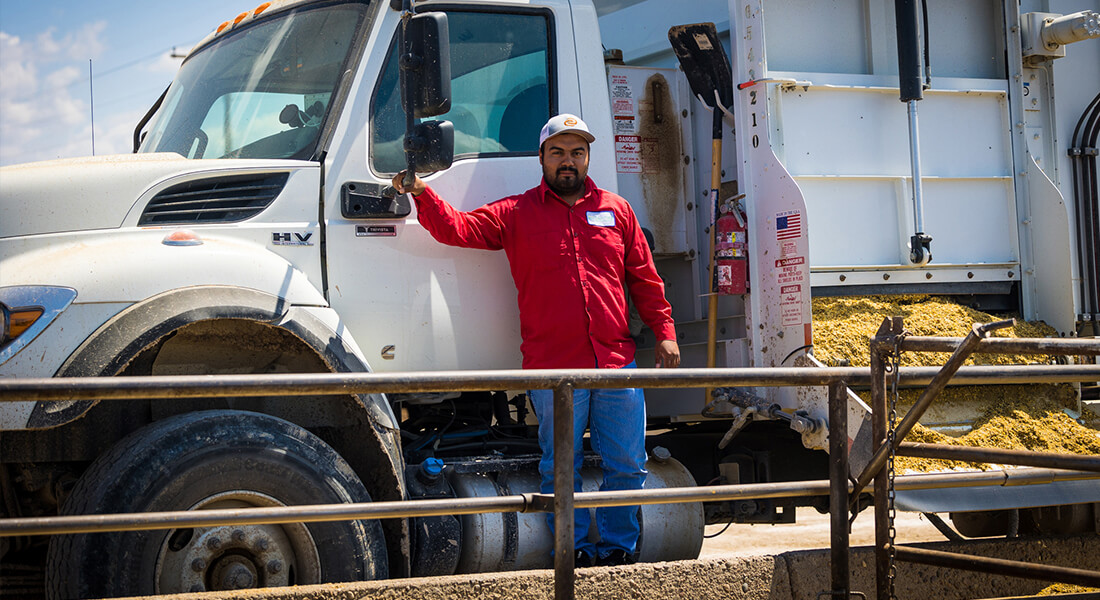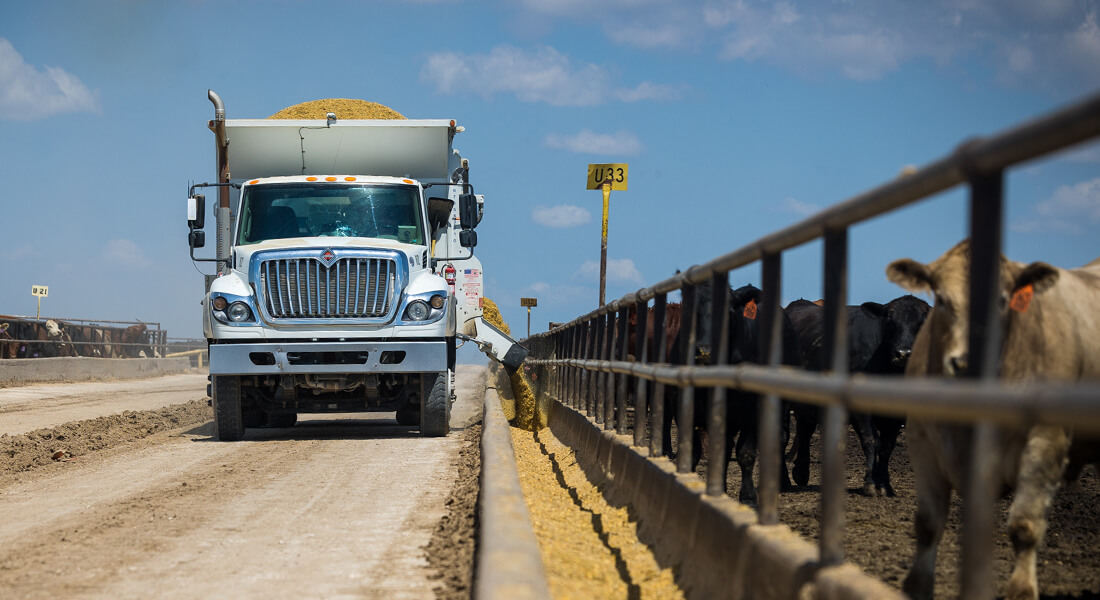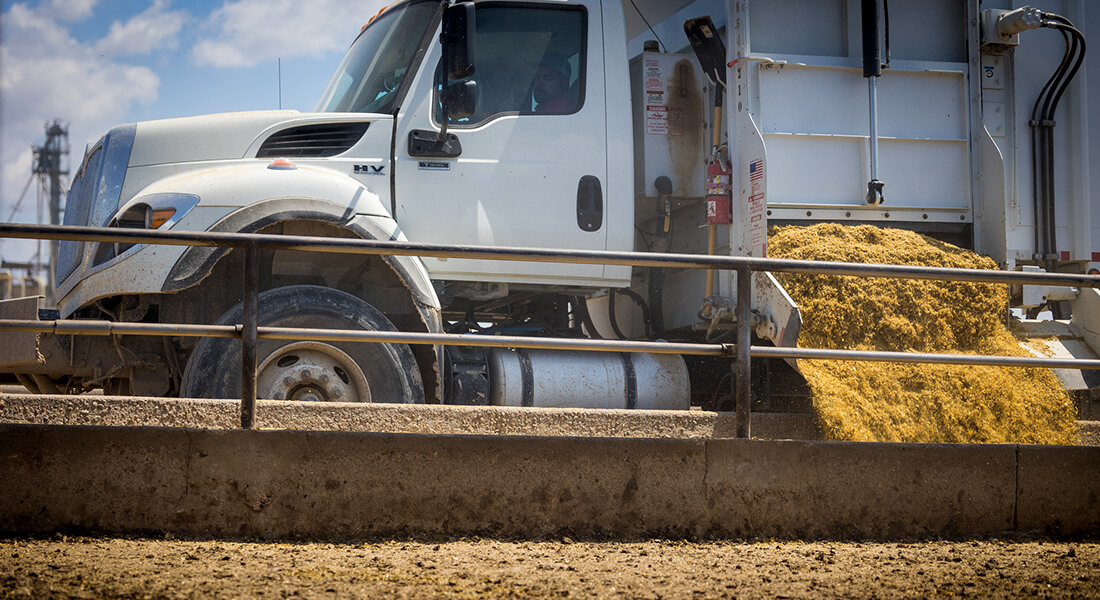 Mill Operator
Dedicated to high standards of quality nutrition, Cobalt Cattle mill operators ensure our cattle receive a diet that promotes healthy growth. They keep ingredients moving from storage to the mill, evaluate ingredient quality and observe production output for consistency. Mill operators manage mill feed outputs to allow our cattle the best inputs for humane, sustainable growth.
Animal Health Specialist
With gentle hands and precise detail, Cobalt Cattle animal health specialists care for sick cattle and maintain medical records so every animal has a chance to recover and perform. They maintain medical supplies and communicate across teams so everyone can champion cattle care.
Yard Maintenance
The glue that keeps Cobalt Cattle feedyards operating at full potential. Our yard maintenance team are hands-on problem solvers who maintain the feedyards and their equipment so that all Cobalt Cattle feedyards are Beef Quality Assurance-compliant. They are team players and champions of a safe and healthy work environment for all.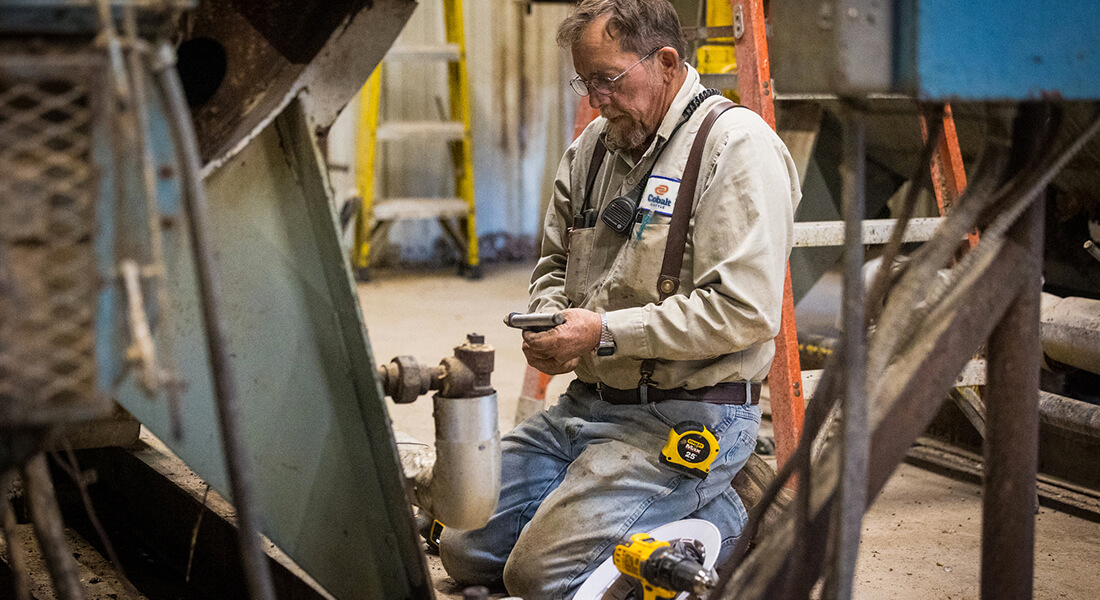 Cattle Management Trainee
With an insatiable hunger to learn and refine their skills, trainees have the opportunity to work across departments, touching all aspects of cattle management. Cattle management trainees get experience in receiving, pen riding, doctoring, processing and milling. All the while, honing their management and animal husbandry skills to become future leaders at Cobalt Cattle.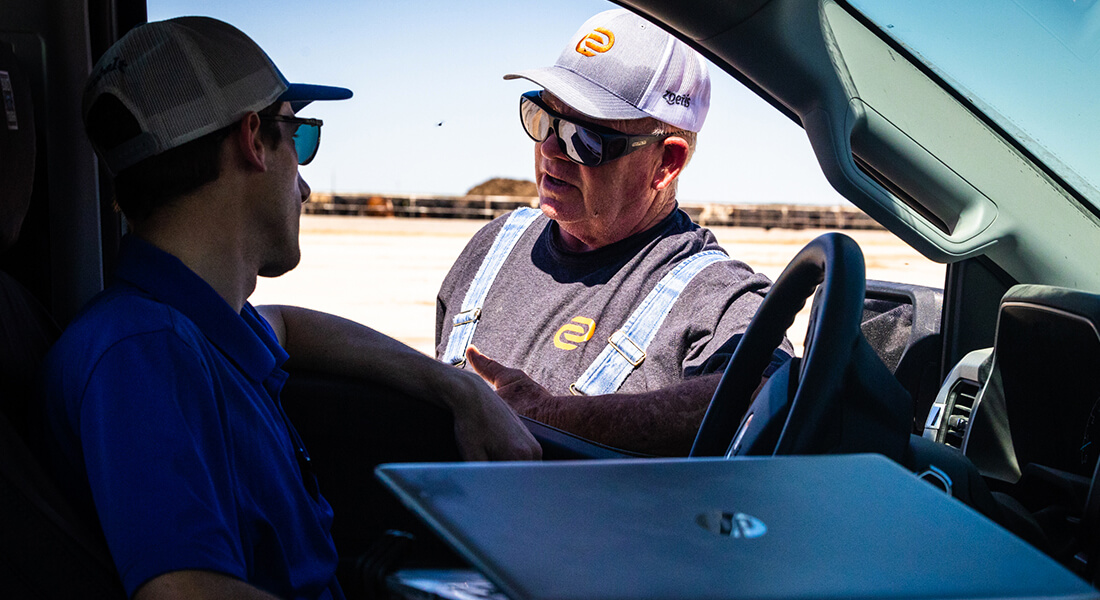 Manager
With team spirit and expertise, Cobalt Cattle managers work alongside and coordinate across departments to make sure all cattle and feedyard workers can perform at maximum potential. With their teams, they perform high-quality work and foster continuous growth. Managers specialize in:
• Feed
• Yard maintenance
• Mill
• Cattle